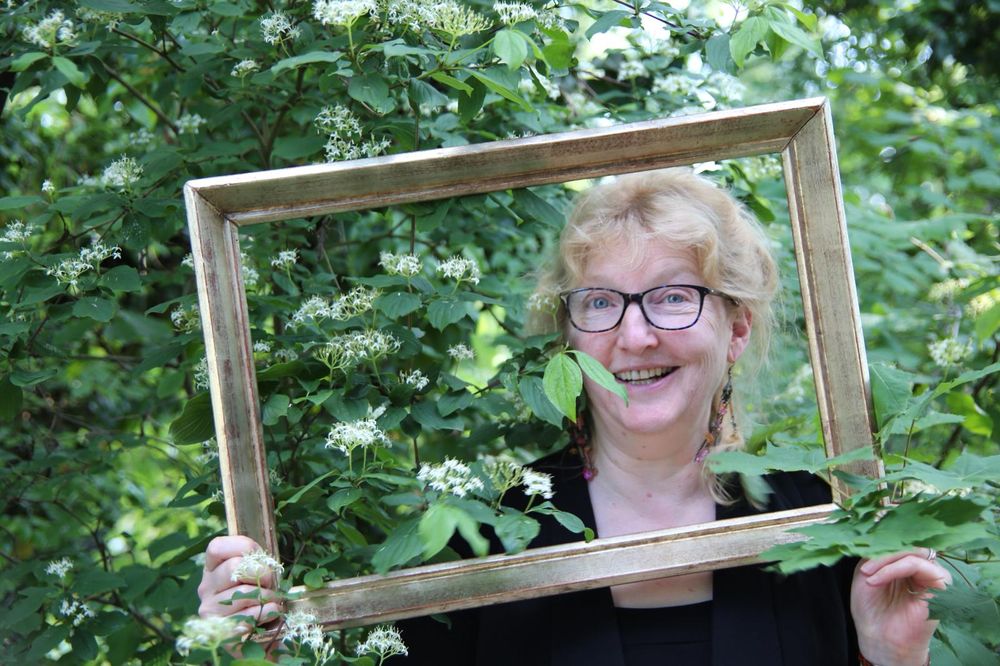 Helen Davey Cox has had a career as a musician, composer, improviser, playwright and song-writer in music-theatre, poetic world/folk, jazz & experimental genres. Her passion is 'sound-painting'  in cross-arts contexts, creating music in direct dialogue with other art forms. She is a multi instrumentalist (voice, prepared/piano, zither, accordion, lap harp, guitar, percussion and found objects) and has released five CDs of original material.

During the 1980s and 1990s she performed on Melbourne's live music circuit averaging 180-200 gigs a year. From 30s & 40s jazz standards and her original songs, she moved into world-folk, a-cappella, and improvisational music styles. Completing a Bachelor of Education (music) in 1991, Helen went on to co-write, produce, direct and compose for large scale music-theatre productions for children for a decade.
In 2005 she relocated to Switzerland and recorded her debut CD  From Another Room, worked in several ensembles and toured with Dodo Hug and Effisio Contini. Helen became a resident musician for Zuerich's Playback Theatre-Bumerang, in 2008 and joined the musicians pool of Zürich's  womeninmusic.ch, coaching women's creative processes in voice, piano and songwriting. In 2010 Helen founded her cross-arts Salon Series, performing interactive Sound-Paintings with text, visual, movement and theatre artists.
Helen has since recorded four more Cds, Carvings  (2011), Trans-Lations (2013),  March Equinox and June Solstice albums (2014) from her online "Project 52" showcasing artists' works and her responses as sound-paintings. In 2020, she completed further studies in composition for film in Bonn. Currently she is an active member of several impro music and theatre groups and composes for solo piano, women's chorus and short films.